Beneva,
the coming together of La Capitale and SSQ Insurance
Next
Insurance by
people who care
about people.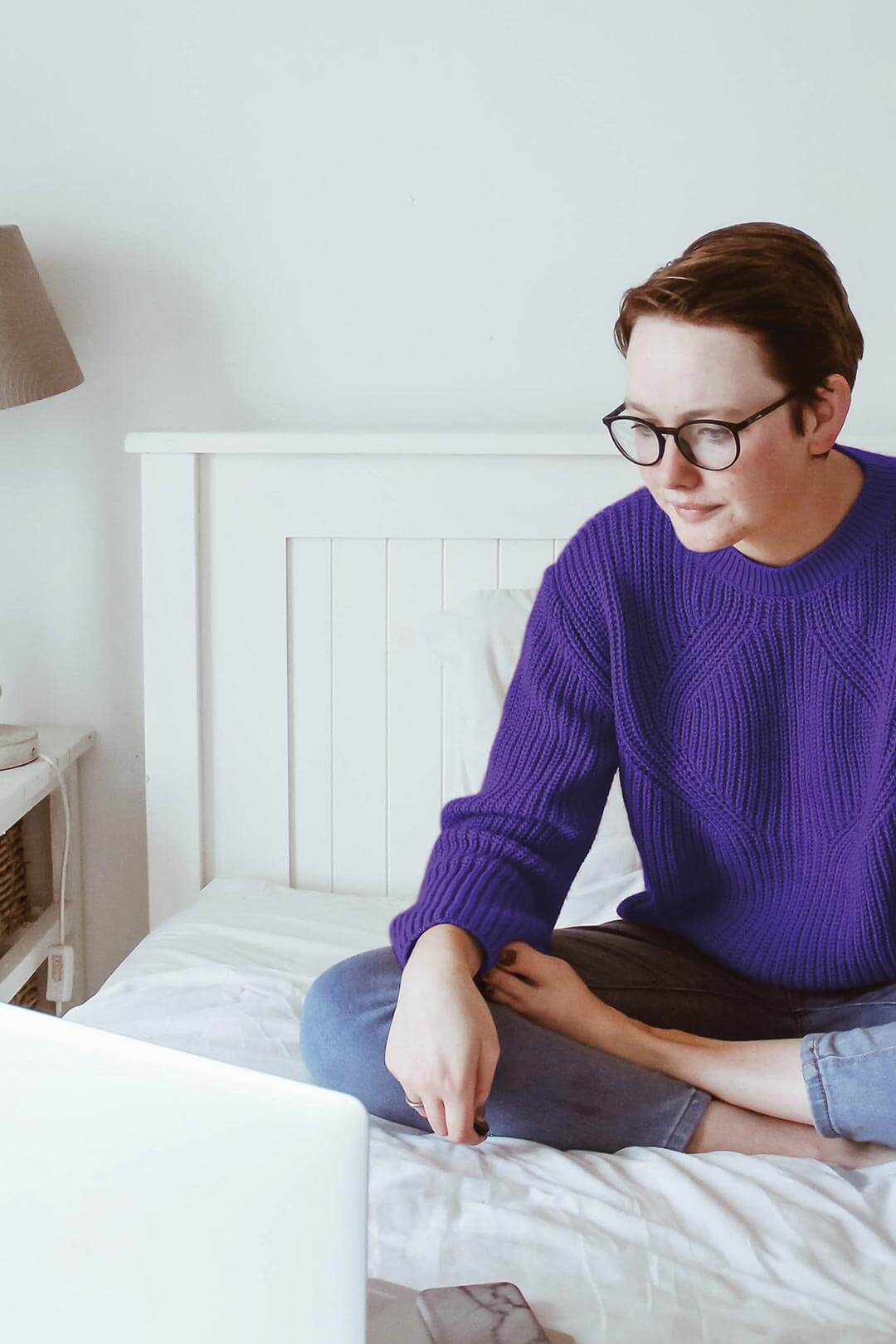 People are at the heart of all we do
We'll be there
for you
At Beneva, we put people first. We support our customers through all stages of their lives, by giving them peace of mind and contributing to the well-being of the community.
Taking care of you first is second nature
Protecting you
is our priority
Beneva takes care of you so you can take care of what matters most. At Beneva, we think insurance should be simple and there for you when it counts.
"Beneva is a mutualist company where people are looking out for people. It's in our DNA!"
Jean-François Chalifoux
President and CEO
The people
behind
Beneva
The people
behind
Beneva
A new chapter to a story that is more
than 75 years in the making.
La Mutuelle des Employés civils, that would eventually become La Capitale, is founded.
Coopérative de Santé de Québec is founded.
La Capitale's first subsidiary, La Capitale General Insurance inc., is created.
SSQ General Insurance Company Inc. is founded.
La Capitale and SSQ Insurance combine operations.
Get the
latest developments
?
We have the answer to (almost) all your questions