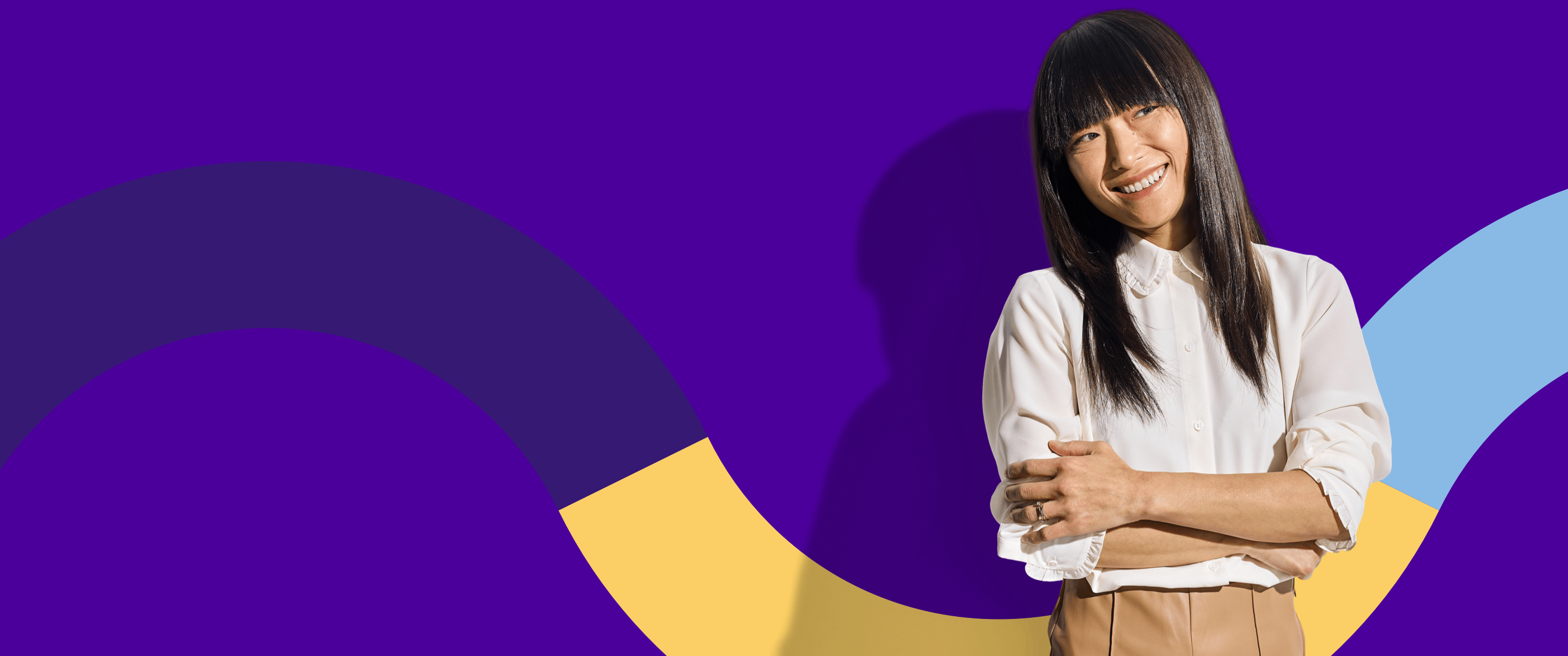 An exceptional year
Despite dealing with a pandemic, like every other company, we moved forward to create the largest mutual insurance company in Canada. Staying on track with this goal of uniting our forces, while still achieving the company's business and performance objectives was no small feat.
Our results
speak for themselves
2020 Financial Highlights │12 months
Combined net income
$276.4M Up 21.5%21.5%
Gross premiums
6.0 B$ Up 9.1%9.1%
Combined return on equity
12.6%
Beneva is committed to incorporating a social and environmental dimension into its day-to-day activities
01
Adopting wellness
and engagement initiatives in the workplace
02
Creating a fair and healthy work environment
03
Providing an enhanced customer experience
04
Giving back to the community and encouraging employees to get involved
05
Promoting responsible and sustainable investments
06
Reducing our environmental footprint
?
We have the answer to (almost) all your questions