We believe
there is strength
in numbers.
Who is Beneva?
People looking out for people
Insurance was originally a simple idea: leverage the strength of the community to protect people when they need it. At Beneva, we want insurance to focus on people. And after more than 75 years of bringing comfort to communities as La Capitale and SSQ Insurance, we think the time is right to join forces and bring a new voice to the industry, for the benefit of all Canadians.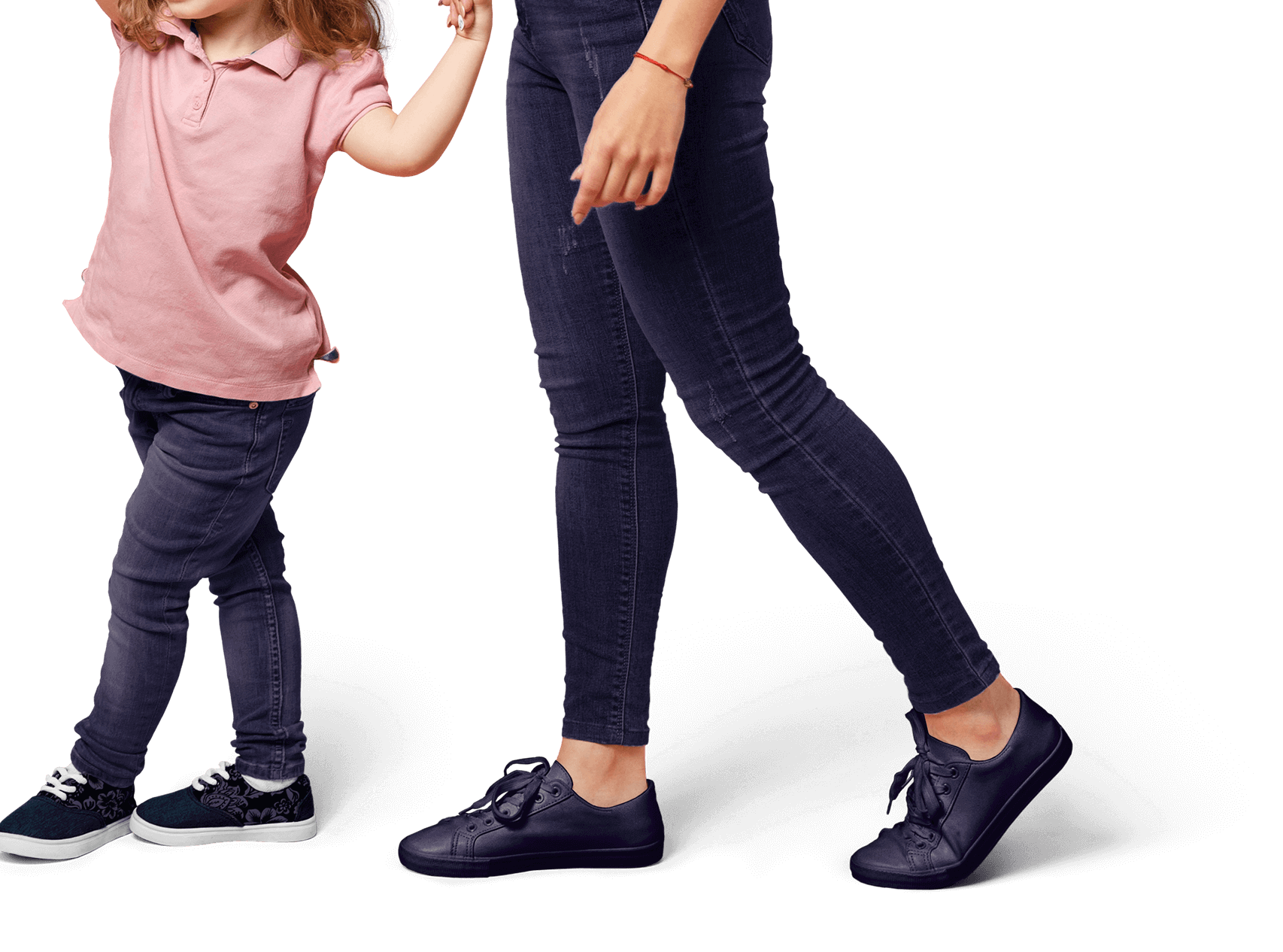 People,
first and
foremost.
01
At Beneva we aim to invest in relationships, in the community and in the well-being of future generations. And we provide great service, too.
02
We make it easier to get the insurance coverage you need. Plain and simple.
03
With Beneva, help is just a phone call away. We're here for you.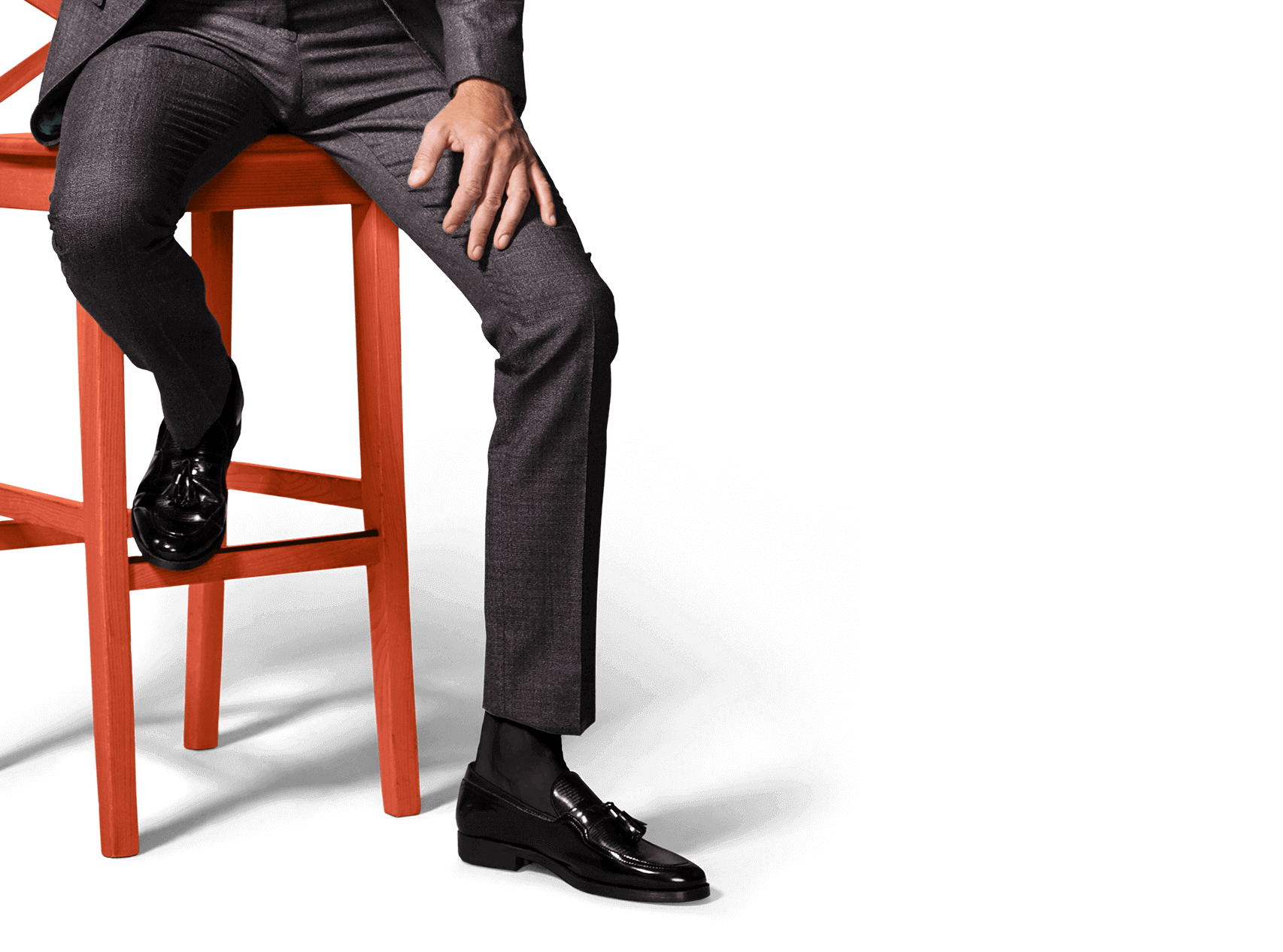 Back-to-basics
business
approach.
01
We focus on the fundamentals. On doing business with integrity. On true partnership. True collaboration. And the right team of people to help protect what truly matters.
02
Your employees and members shouldn't struggle to understand their insurance plan. Our advisors will walk them through all the options in plain language and make sure you have what you need to support them.
03
Our comprehensive suite of insurance products and services are designed to be agile and flexible, built on 75 years of expertise.
Already a client or partner of La Capitale or SSQ Insurance?
Don't worry, you'll keep getting the same great service.
Have
questions?
?
We have the answer to (almost) all your questions