Previous
Catherine
Desgagnés-Belzil
Executive Vice-President and Lead, Business Performance and Information Technology
Over the past 10 years, Catherine Desgagnés-Belzil held strategic IT positions in Quebec's public service. More recently, she served as senior information manager, assistant digital transformation secretary, and head of Centre québécois d'excellence numérique.
Catherine Desgagnés-Belzil earned a bachelor's in business computing at Université Laval.
"Beneva puts people at the heart of insurance – it's all about accessibility, empathy and caring!"
Catherine Desgagnés-Belzil , Executive Vice-President and Lead, Business Performance and Information Technology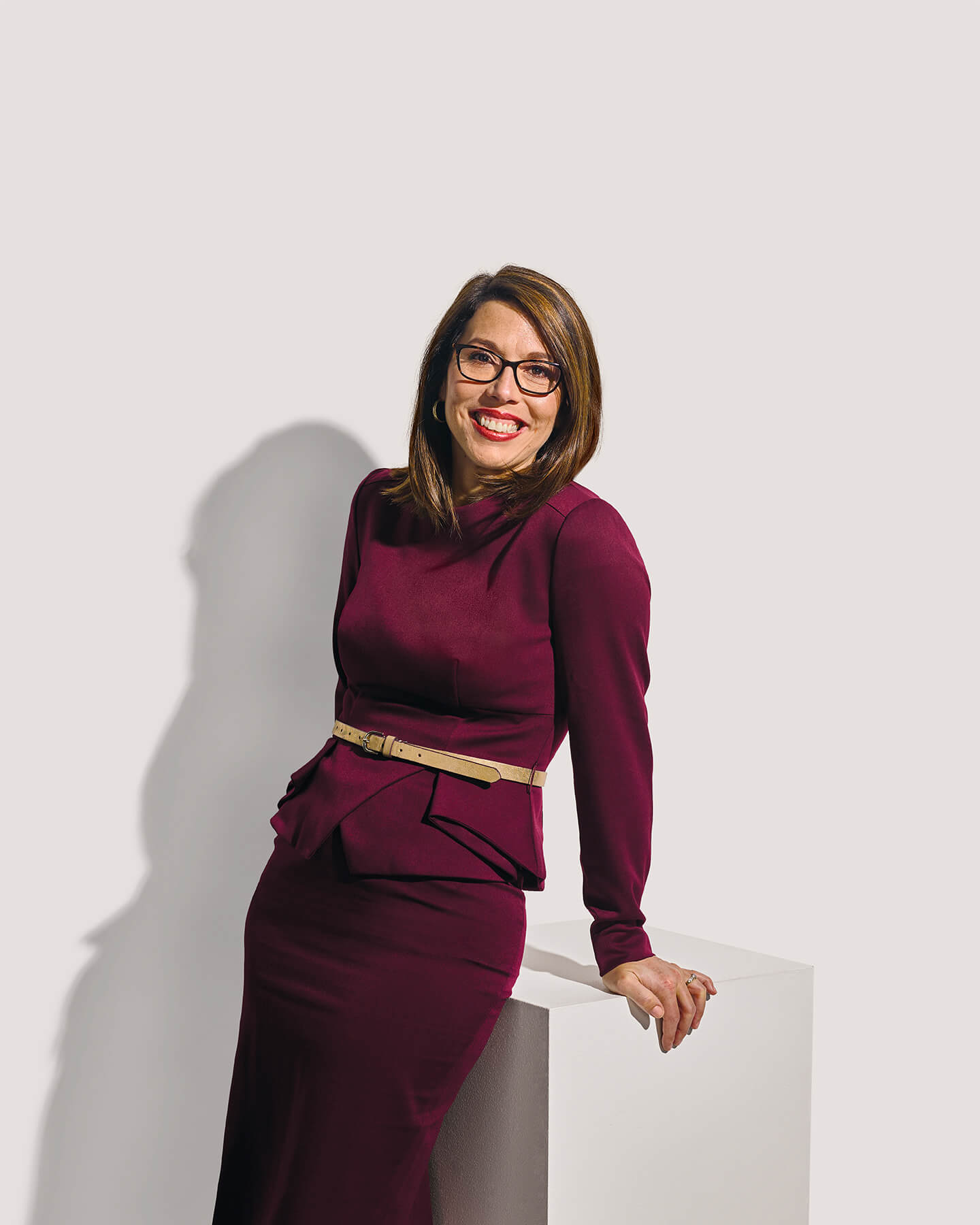 ?
We have the answer to (almost) all your questions