Previous
Pierre Marc
Bellavance
LL.M., ASC
Executive Vice-President and Lead, Legal Affairs, Compliance and Corporate Secretary
Initially a litigation lawyer, Pierre Marc Bellavance joined the insurance industry in 2006. He has served as Vice President of Legal Affairs and Corporate Secretary at La Capitale for the past ten years.
He has also taught at the Quebec Bar for many years. He earned his law degree at Université Laval in 1993. He went on to earn a joint master's degree in public law from Université Laval and the University of Bordeaux. He is also a certified corporate director.
"Integrity and actions that speak louder than words – that's how we are at Beneva!"
Pierre Marc Bellavance , Executive Vice-President and Lead, Legal Affairs, Compliance and Corporate Secretary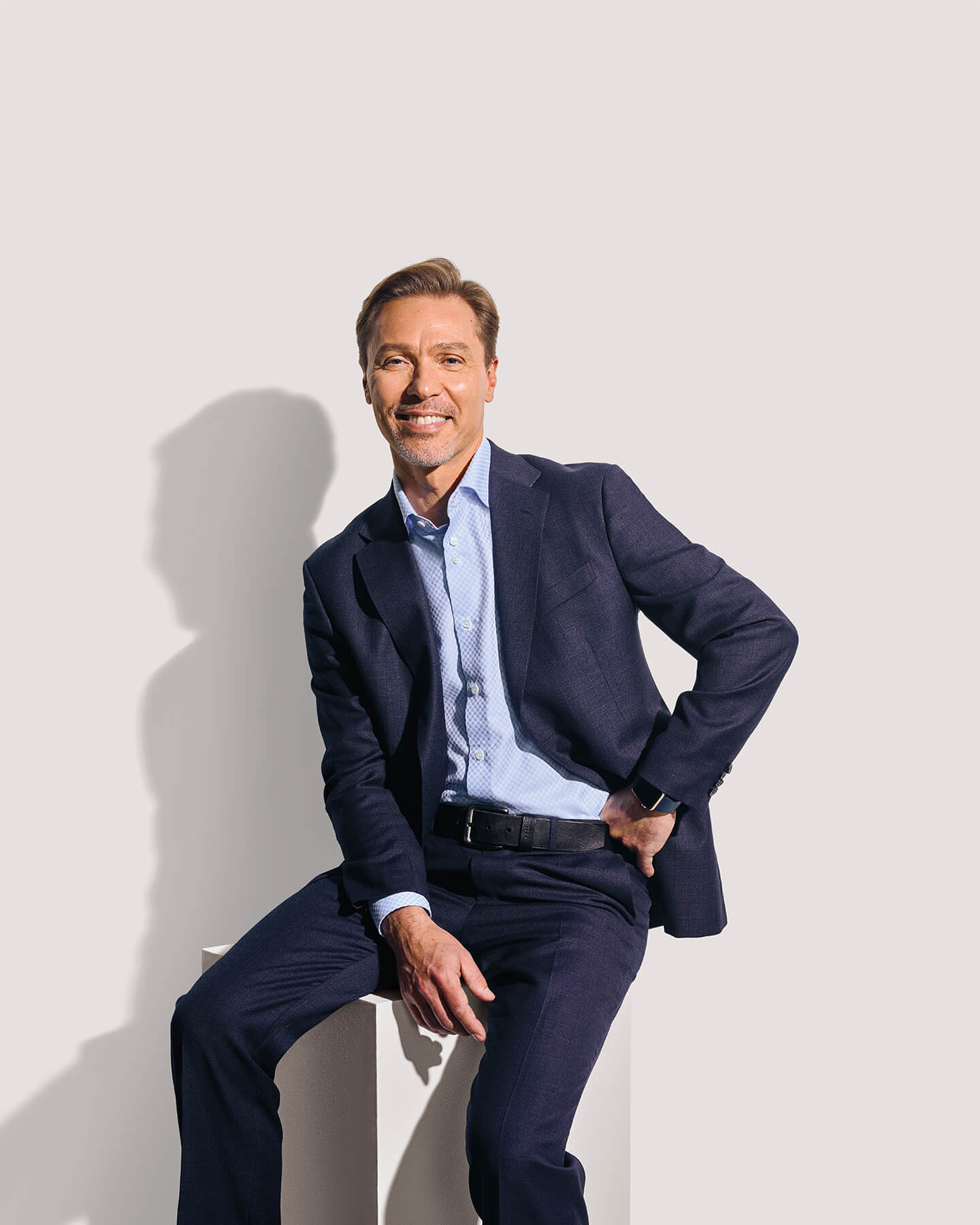 ?
We have the answer to (almost) all your questions