Previous
Jean-François
Chalifoux
President and CEO
Before taking up the reins of the new company, Jean-François Chalifoux headed up SSQ Insurance for 5 years. During this time, SSQ Insurance became one of the biggest insurance companies in Canada, with $13 billion in assets under management, consolidated insurance premiums of $2.5 billion, over 3 million clients, and more than 2,000 employees.
An inspiring leader, Mr. Chalifoux occupied a number of executive positions in both general and personal insurance at large Canadian insurance companies. He is a Fellow of the Canadian Institute of Actuaries and the Casualty Actuarial Society and a graduate of the Queen's Executive Development Program. He also holds a B.Sc. in actuarial sciences from Université Laval.
Since the beginning of his career, Mr. Chalifoux has sat on numerous boards and committees in the insurance and financial services industry as well as being socially involved.  For example, he is currently the chair of the board of directors of the Canadian Life and Health Insurance Association (CLHIA/ACCAP) for 2020-2021. In November 2019, he was elected president of Centre de développement en assurances et services financiers (CDASF), better known as Puissance Onze – Québec Lévis. He also is a member of the board of directors of Fédération québécoise de ski acrobatique and will co-chair the 2020 Centraide-United Way campaign.
As a father of three boys, Mr. Chalifoux puts a strong emphasis on family life.
"Beneva is a mutualist company where people are looking out for people. It's in our DNA!"
Jean-François Chalifoux , President and CEO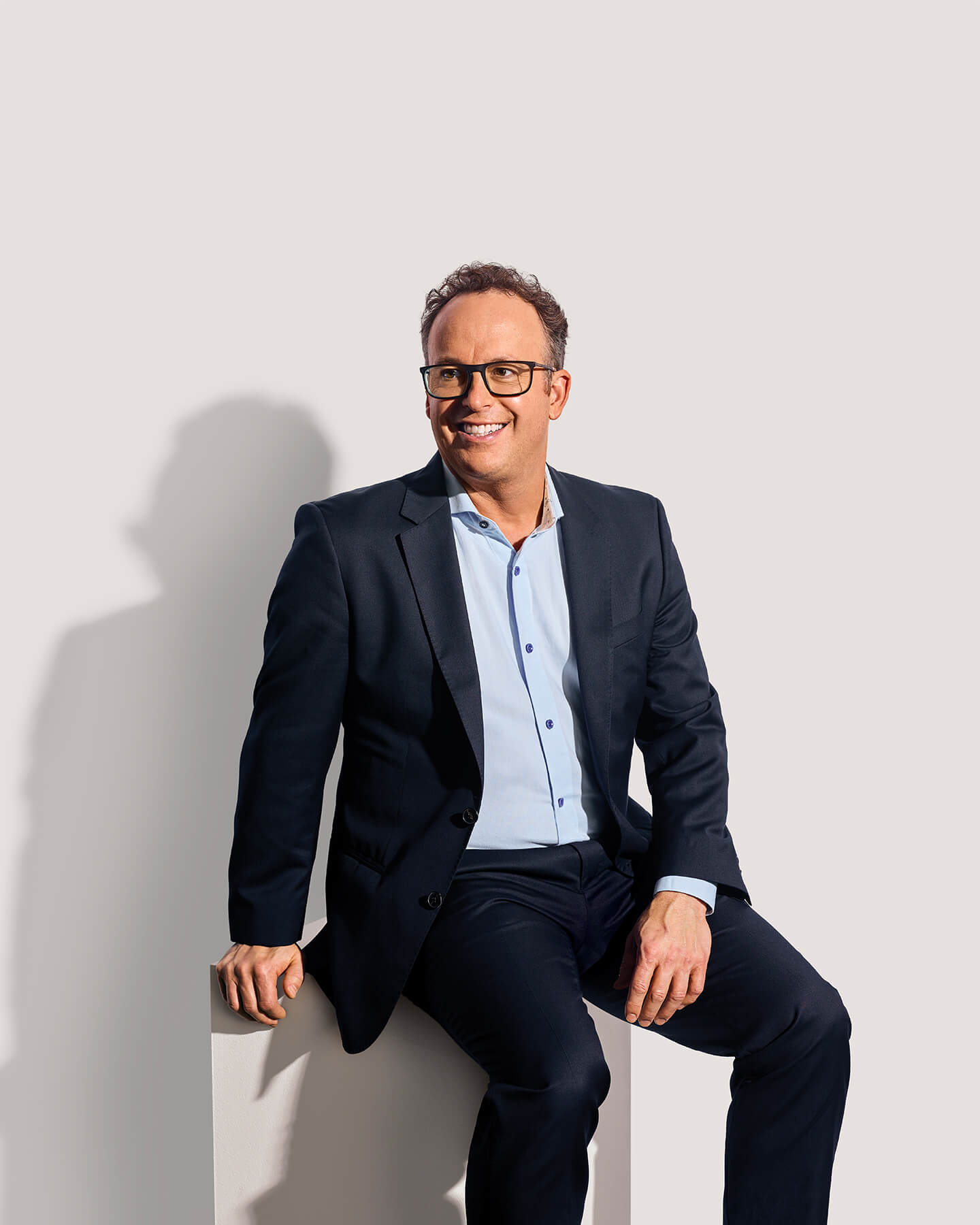 ?
We have the answer to (almost) all your questions